ADVANCED RECOVERY PROCESSES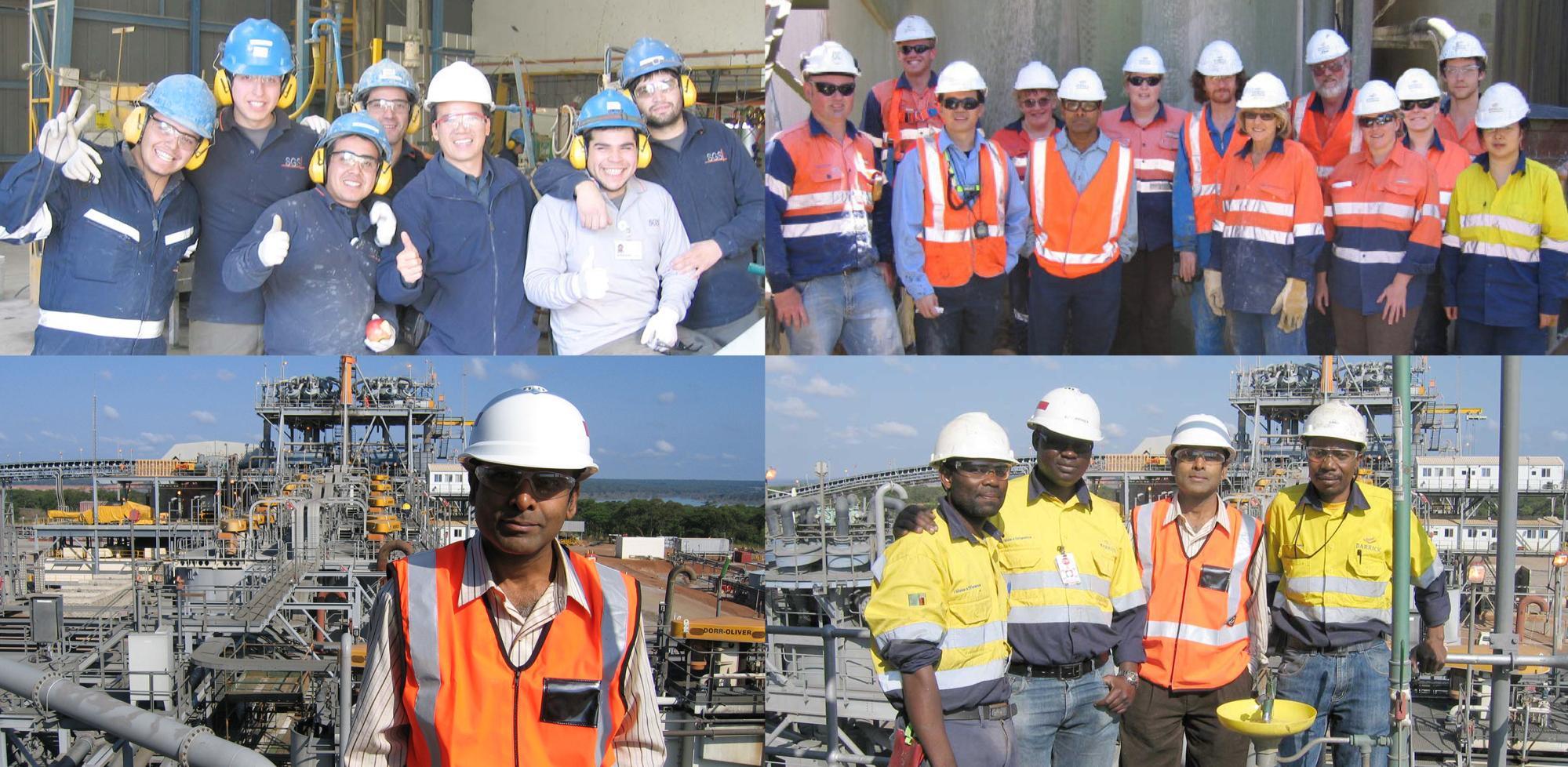 INTRODUCTION
Why recovery so important in mining?
To maximize value from an ore body or a mining operation, recovery is one of the key drivers whether it's for precious metals, base metals & energy metals along with iron and various non-metallic minerals like silica sand and carbonates from tailings.
The challenge, however, is that this source of revenue is constantly under threat due to various challenges such as increasing ore complexity, high ore variability, operational inefficiencies and lack of technical know-how. Also, environmental regulations, shortage of water, water quality along with high cost of energy and consumables put additional constraints on operational costs and recovery.
OUTLINE
What we will learn in the 2-Day Workshop?
Learn the key concepts of Mill recovery (2 hr).
Learn how to diagnose recovery problems in Mills (with case studies in various base metals and gold operations) (2 hr).
Learn the basic principles in advanced processing with plant applications (2 hr) .
Discuss case studies: Bring your operational problems and discuss potential solutions (4 hr).
Conclusion: Challenge to improve recovery in your operation (2 hr).
EXPERTO: BARUN GORAIN
Professional Engineer, Doctor.
25+ years in the gold and base metals industry focusing on technology.
Extensive experience in plant operations, projects and new technologies.
Ore2Metal Inc.: Managing Director & Founder since June 2020.
Hindustan Zinc: Chief Technology Officer for Hindustan Zinc, Vedanta.
Barrick Gold: Director of Strategic Technology Solutions.
Teck Corp: Group Leader based in Trail, British Columbia.
PhD from JKMRC, University of Queensland.
B.Tech in Mineral Engineering from Indian School of Mines.
Patented technology "AMBS" for Flotation applied commercially in 2 mines.
CONSULTA SOBRE ESTE CURSO
No dude en comunicarce con nosotros y de inmediato lo vamos a guiar en todo lo necesario.