BEST PRACTICE IN OPERATING MINERAL PROCESSING PLANTS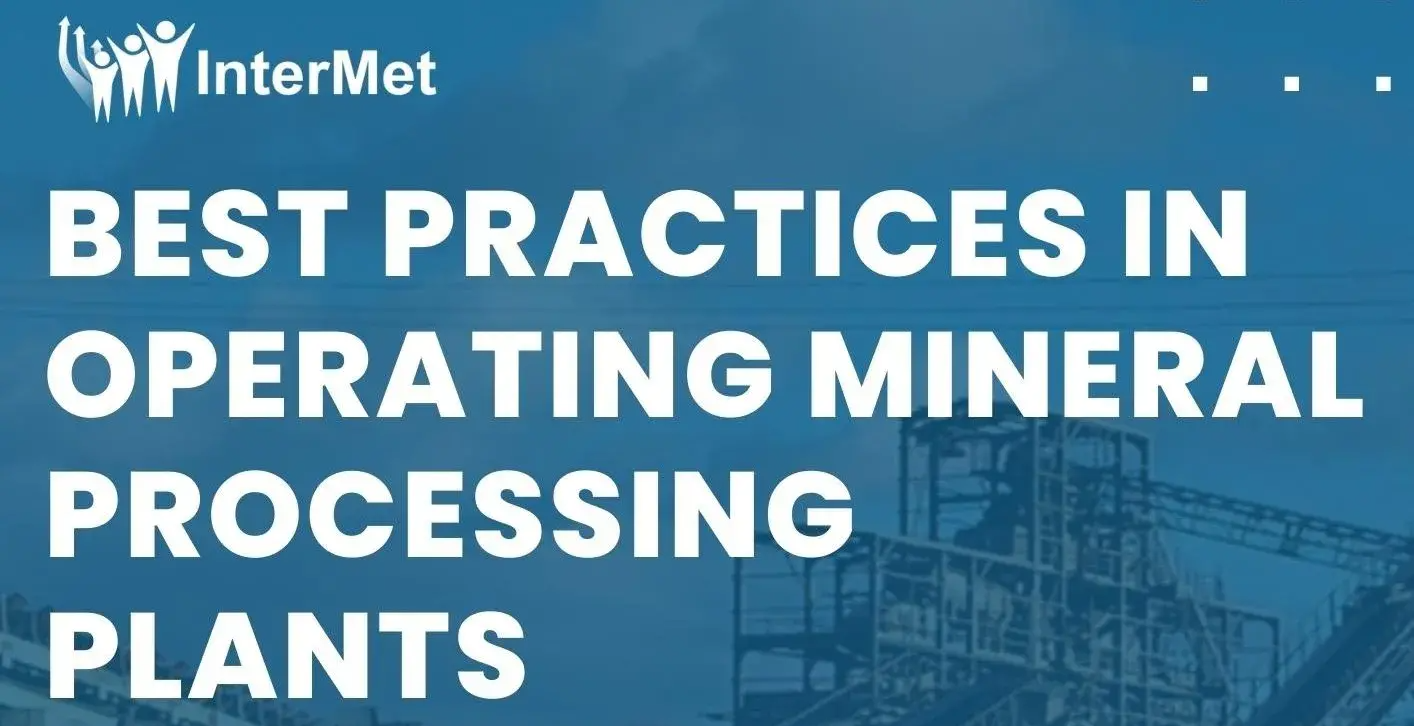 INTRODUCTION
The short course will cover practical approaches to optimising mineral processing circuits. The course focuses on developing applied knowledge for mineral processing engineers. The short course is designed in four modules, and if required, it can be tailored to the need and the level of knowledge of the participants. Module one focuses on the basics of plant audit and its importance. Also, it presents ideas on measuring and calculating performance indicators. Module two presents practical challenges and best practices in operating crushing circuits that cover handling materials, crushers and screens. Module three examines the challenges of operating grinding circuits and presents best practices for operating grinding mills and hydrocyclones. Module four presents operating challenges and best practices in operating separation and dewatering circuits and emerging technologies for the next generation of processing plants.
TARGET AUDIENCE
The course is based on the course facilitator's practical experiences and is aimed at both junior and senior metallurgists and students at various levels. The short course will provide metallurgists and plant managers with common challenges of operating mineral processing units and ideas for best practices in operating those units.
A practical approach is taken when covering all the topics in the short course, with real cases and practical examples. The prerequisites for attendees are engineering degrees and experience in metallurgical processes (comminution, flotation, dewatering, etc.).
COURSE CONTENTS
Module I
Importance of Plant audit
Performance indicators
Practical example – Calculating performance indicators
Module II
Materials handling units
Crushing circuits
Screening circuits
Module III
SAG/AG mills
Ball mills
Cyclones
Module IV
Flotation circuits
Thickeners
Future of mineral processing
DR. MOHSEN YAHYAEI
Comminution Technical Solutions University of Queensland, SMI, JKMRC
http://researchers.uq.edu.au/researcher/2653
Mohsen Yahyaei is an expert in modelling, optimisation, and control of comminution circuits using novel approaches and tools at the Julius Kruttschnitt Mineral Research Centre (JKMRC) at the University of Queensland, Australia. Mohsen has extensive experience in conducting applied research, industry surveys and process optimisation. Mohsen works with major mining companies and equipment suppliers. He has successfully led large research projects funded by the industry. Mohsen has extensive experience working with mining companies and their operations for operational diagnosis and identifying performance improvement opportunities in particular.
His interests include: process autonomy; dynamic modeling for process optimization and control; study of rock particle surface fracture; mechanistic approach to mill liner wear modeling.